Broil King Barbecue Grills
MAKING SURE YOUR EXPERIENCE WITH US IS A POSITIVE ONE.
Onward Manufacturing Company has been building and distributing top-quality products for over a century. Creating reliable and dependable products for you remains our top priority. We are also committed to building a lasting relationship with you and are proud to have been carrying on that tradition for over two decades with our Broil King® brand. Our team of dedicated, professional, and experienced customer service representatives ensures that your needs are fulfilled. Please take the time to browse and explore our helpful support material.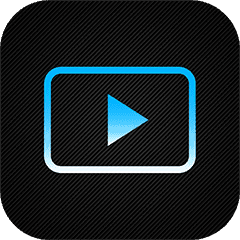 if you need any assistance with your project design or have any questions, our team is always here to help. Just send us an email at 
info@marvellesures.com
. Plus, as one of the biggest authorized Broil King Grills Dealers in the United States, you can trust us to provide you with high-quality products and excellent service.
Filters