Dometic Mobar Outdoor Bars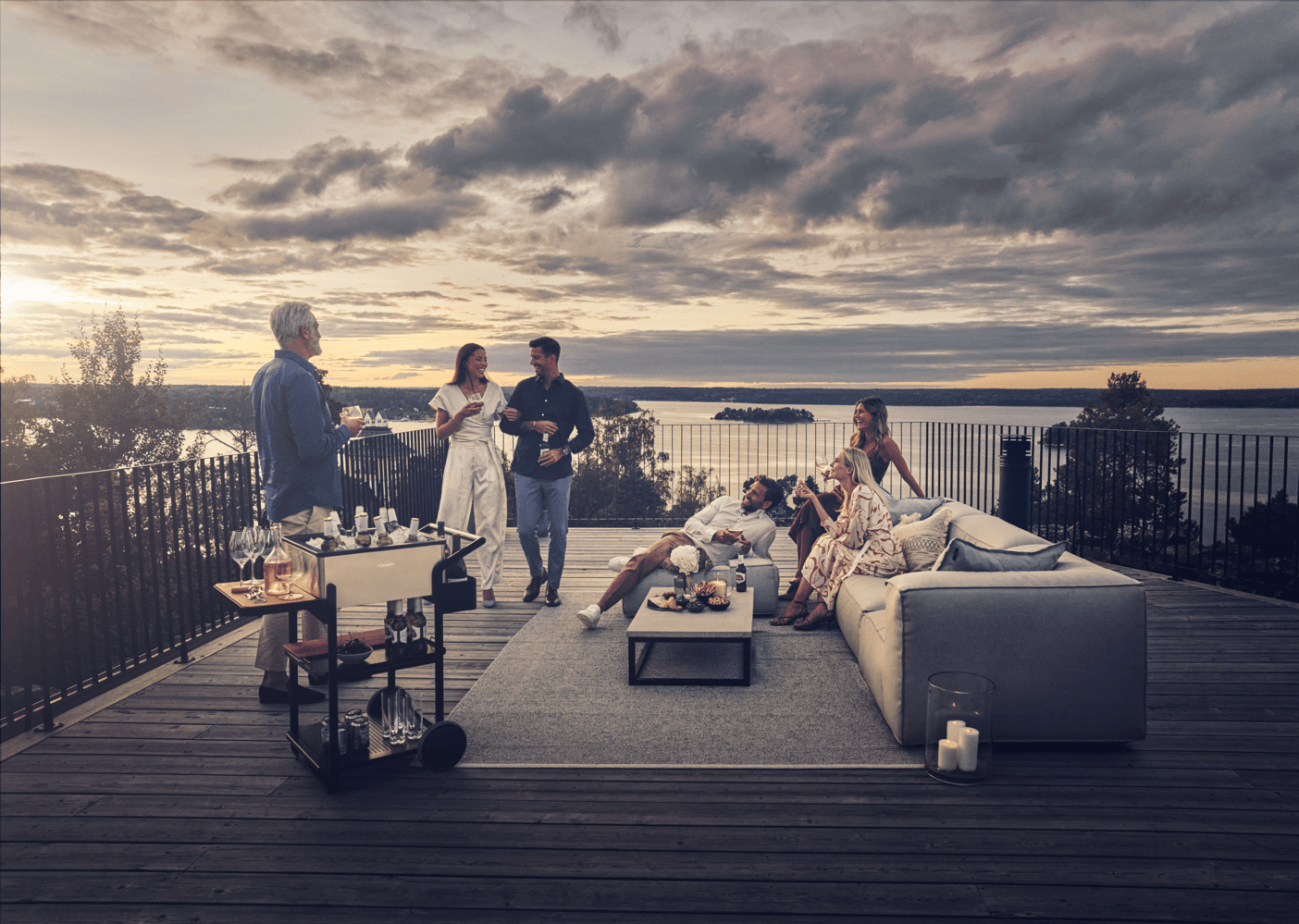 Serve your Guests in Style
The Dometic MoBar is the ultimate mobile bar for your outdoor living space. Professionally graded with a timeless state-of-the-art patented design, it doesn't compromise style for functionality or convenience, allowing hosts and their guests to socialize outdoors without ever missing a moment.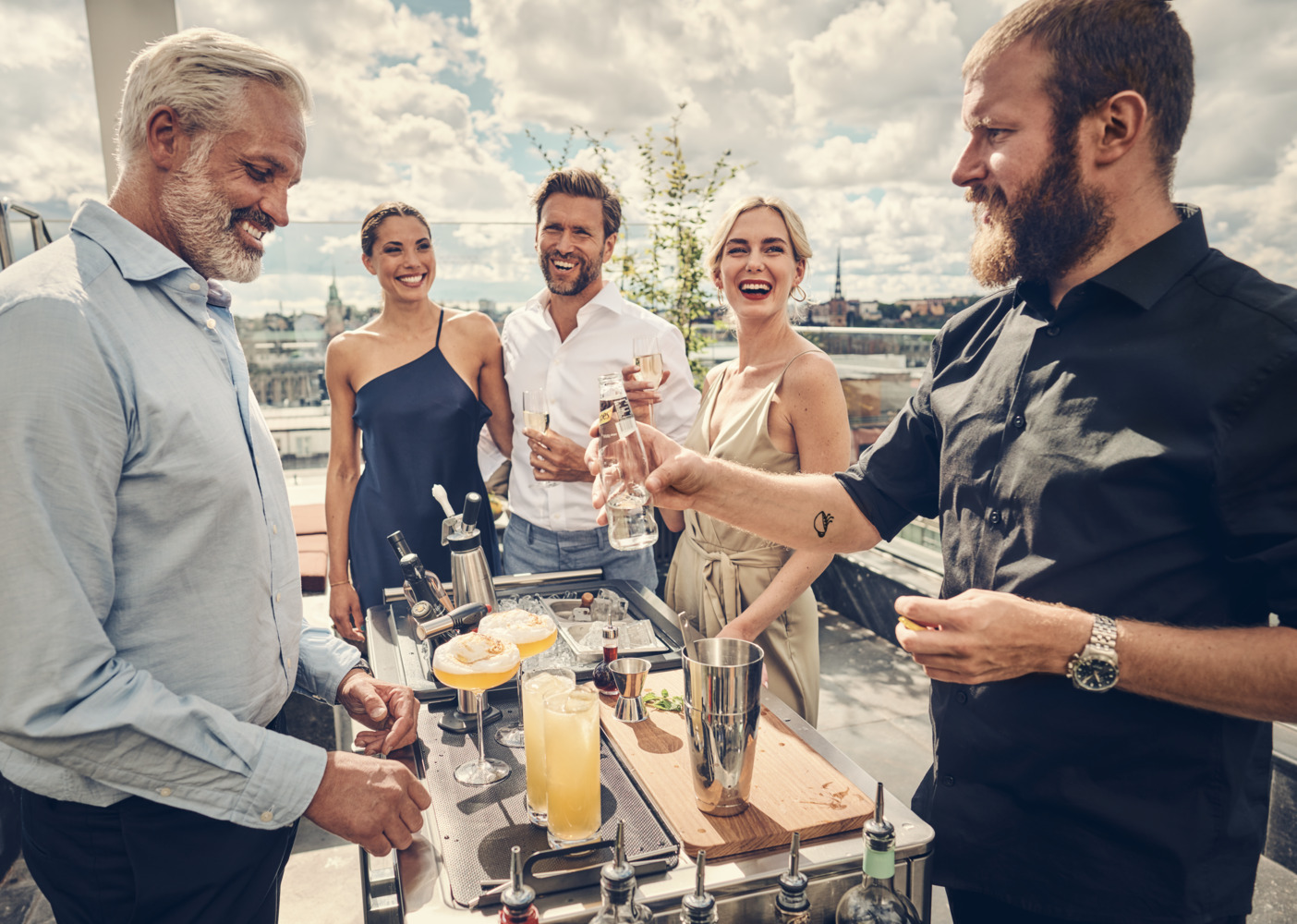 Bring People Together
Hosting a get-together with friends and family is one of life's great pleasures, but it's not without its challenges – especially in an outdoor setting. With its versatile design features, stylish presentation options and superb cooling performance, the Dometic MoBar is a focal point for bringing people together, while ensuring guests are looked after.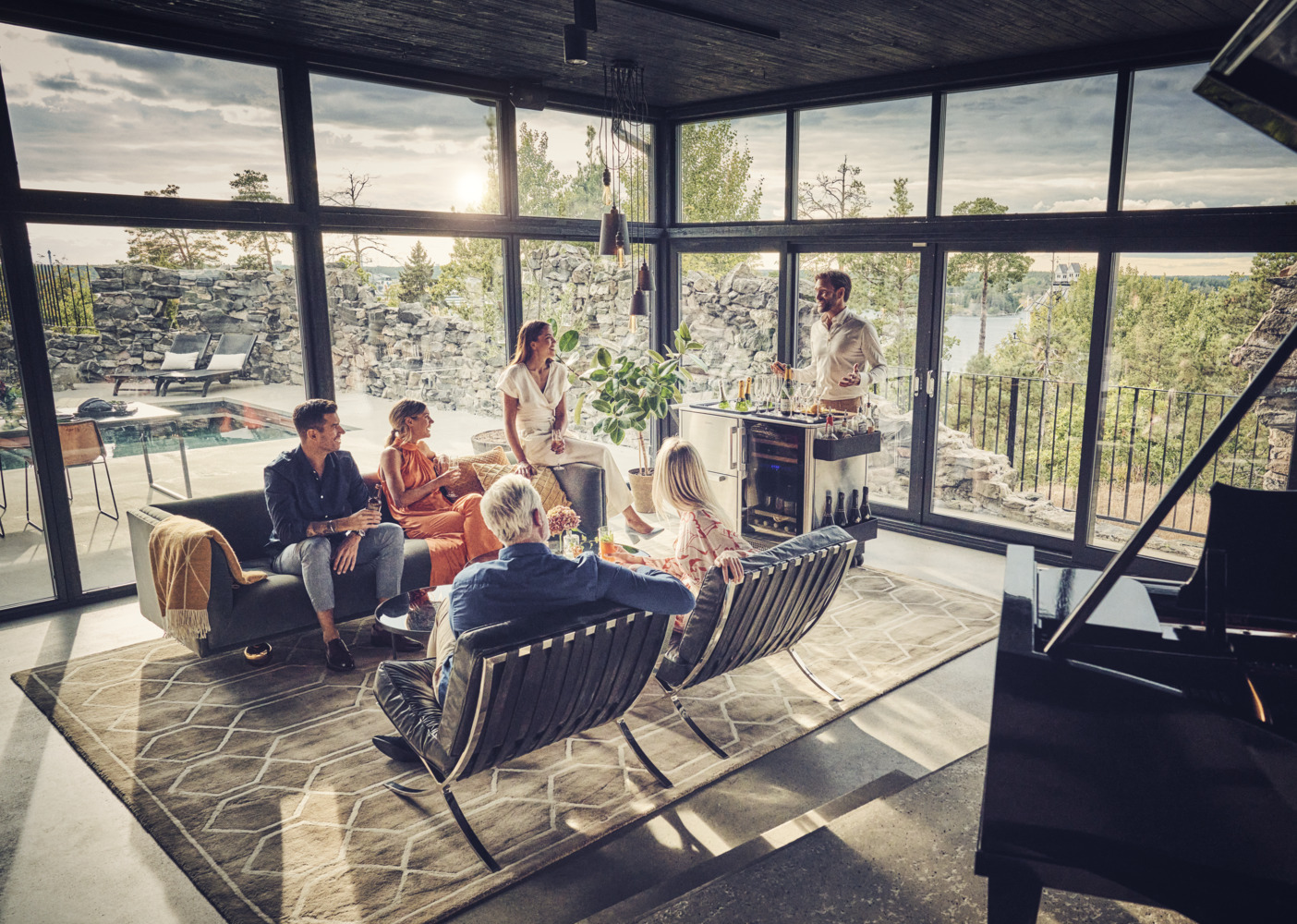 Made to Move
Unlike built-in solutions, the Dometic MoBar is a fully mobile product, offering unprecedented levels of convenience. The MoBar is easy to move thanks to its heavy-duty wheels and ergonomic handle, so it can be placed right at the heart of any outdoor event.
For all MoBar products, a limited warranty is guaranteed. You can download it here.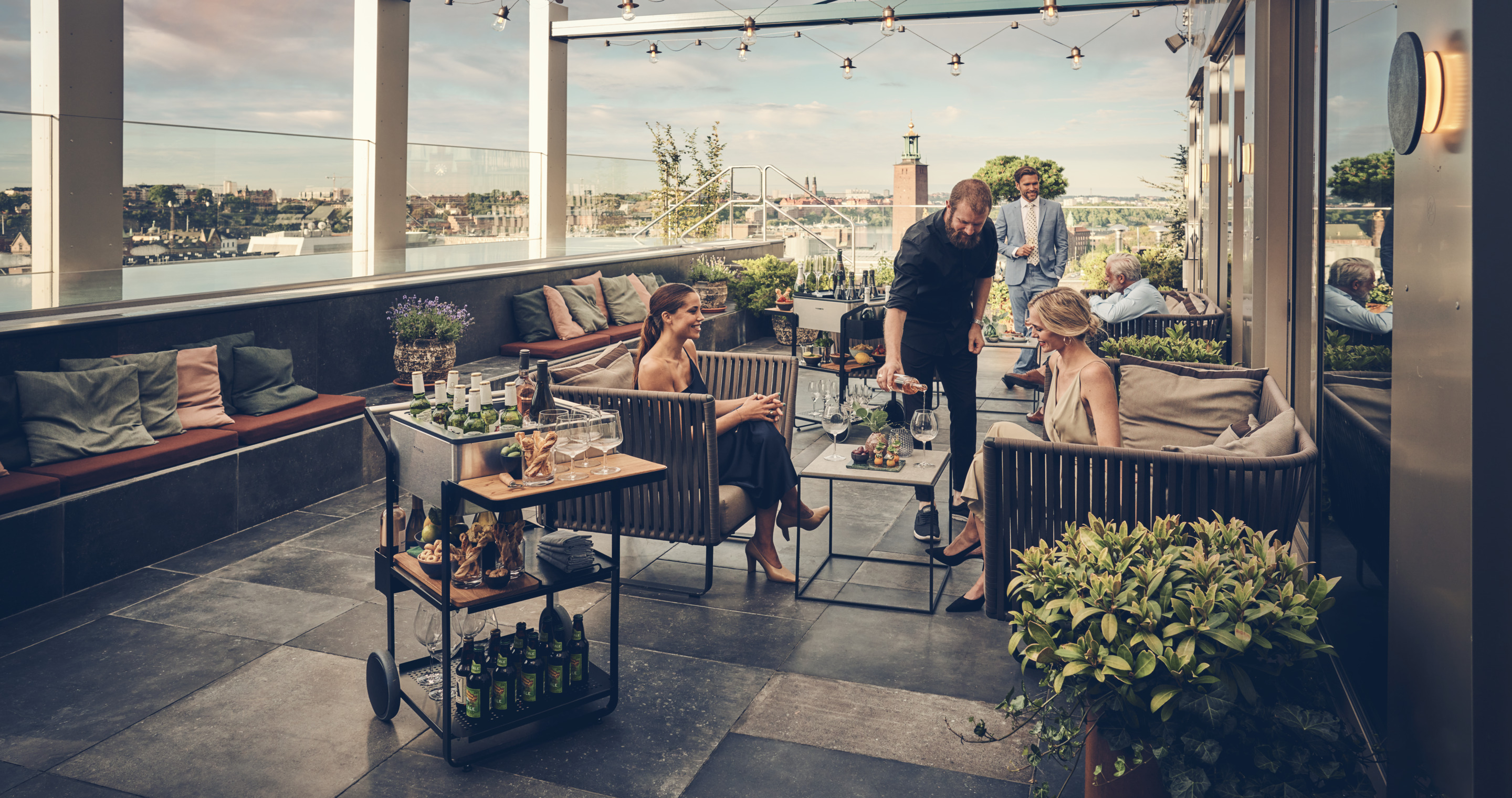 The Ultimate Outdoor Entertainer
Combine being a great host with enjoying an unforgettable shared experience. World-class bartender Emil Åreng prepares the MoBar 550 for a party, demonstrates the cocktail essentials you need, and shows how to make 5 cocktails in 5 minutes to impress your party guests.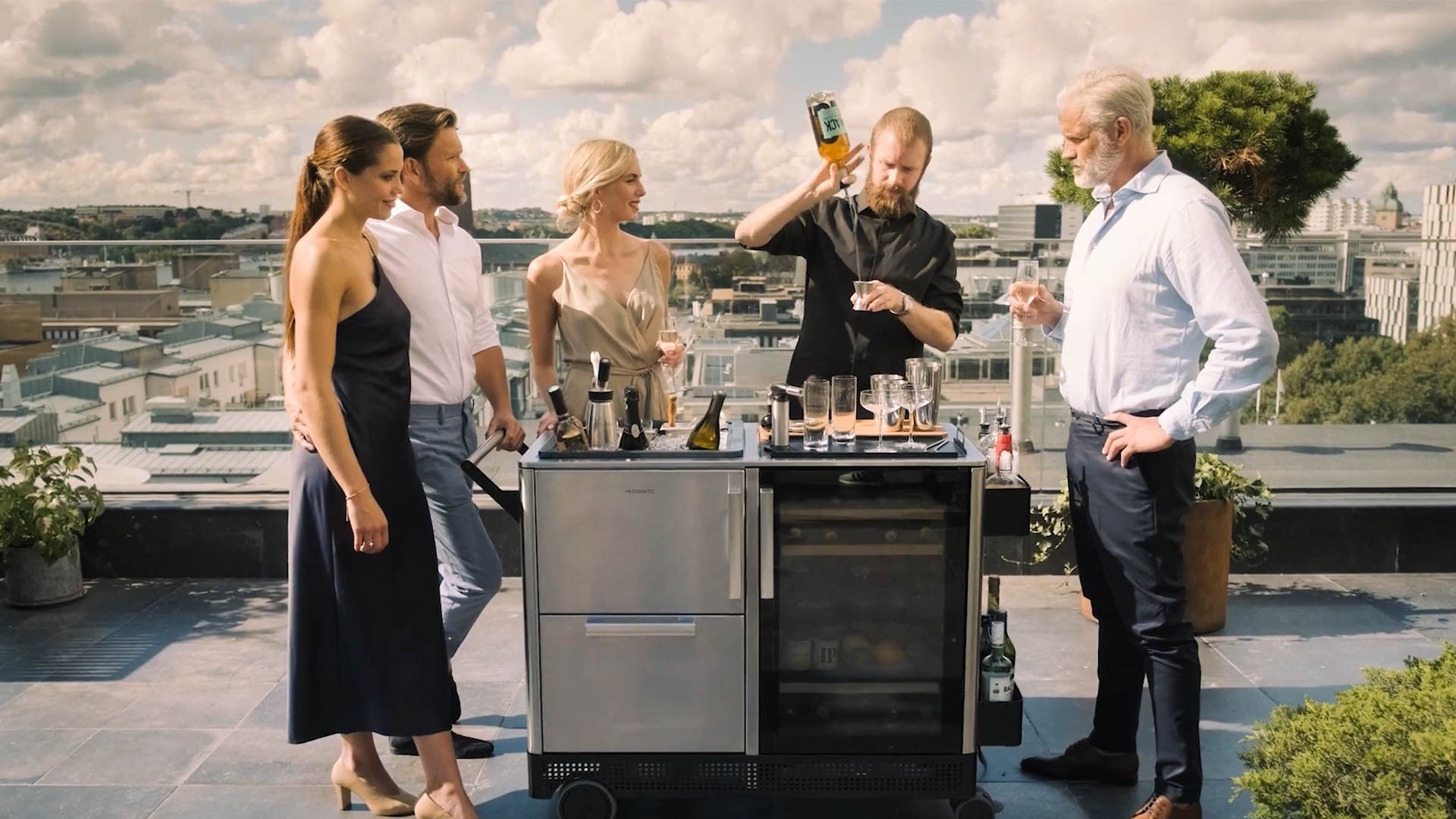 Filters